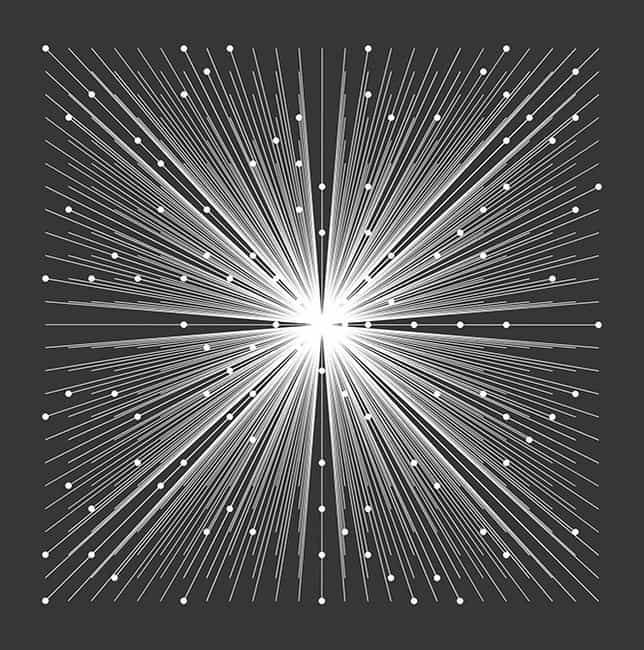 Global 100
A HackARThon and NFT exhibition for emerging artists working in digital media.
About this collection
Artists are invited to participate in the LiveArt Global 100 and submit artworks exploring the HackARThon theme. Artworks, whether photography, graphic arts, animation, illustration, gaming, programming or video, will be minted on Binance NFT Marketplace and featured in a curated exhibition in the LiveArtX metaverse gallery.
Roadmap
Airdrop & Registration
Artists Registration and Golden Pass Airdrop Begins
July 12, 2022 GMT 10.00am
Announcement
Artists Registration Closes & HackARThon Theme Announces
July 26, 2022 GMT 10.00am
Deadline
Deadline for Artwork Submission
August 9, 2022 GMT 10.00am
Voting Begins
Jury Review & Golden Pass Holders Vote Begins
August 12, 2022 GMT 10.00am
Voting Closes

Jury Review & Golden Pass Holders Vote Closes
August 19, 2022 GMT 10.00am
Winning Artists

Announcement of
Winning Artists
August 24, 2022 GMT 10.00am
---


About Global 100
Launched by LiveArtX and BNB Chain, LiveArtX Global 100 is a selling NFT exhibition for top artists working in digital media. Artists have created artworks based on the theme "Digital Renaissance."
LiveArtis a premium NFT platform that connects the art world with Web3. With unique technology built by art industry leaders, LiveArtX brings creators, collaborators, and collectors into the metaverse. LiveArtX has a global community of 250,000+ art fans, followers, and buyers. Artists can mint their works in the Creator Hub with powerful rights management and unbreakable resale royalties. Collectors can access a curated selection of only the best artworks on the LiveArtX Marketplace. The White Label Suite enables galleries and museums to launch and manage their own NFT marketplaces, or work with the LiveArtX Studio and our partners to curate and market drops.